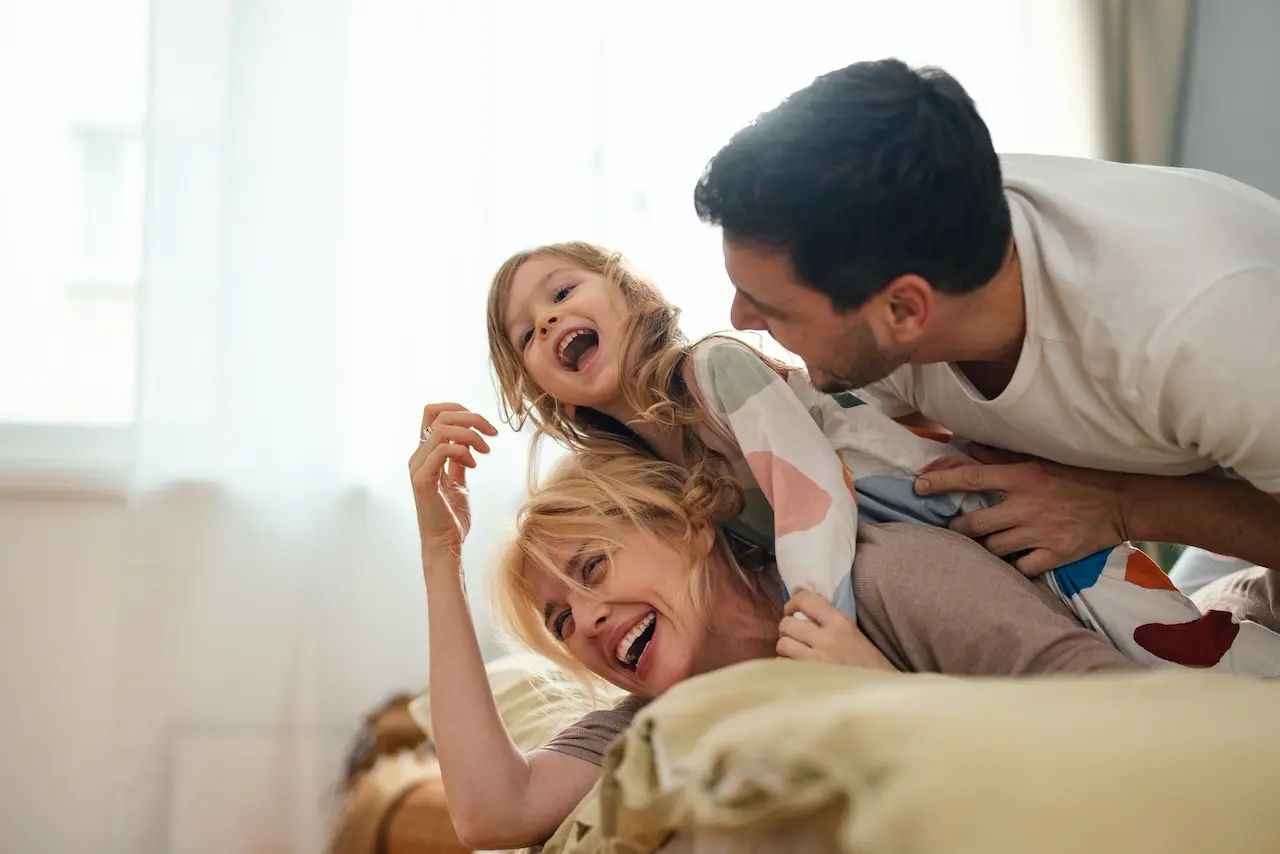 We Get It. Let's Work Through It Together.
Anxiety, Panic Attacks, Obsessive Compulsive Disorder (OCD), Depression, Marriage and Parenting Issues, Grief, Anger Management, Addictions, Trauma and abuse are conditions that are difficult to overcome on your own without a support. Psychotherapy provides an environment where you can feel safe to reflect upon your thoughts, explore your feelings, and ultimately feel heard and understood.
At InnerSight Psychotherapy Inc., our approach to therapy is positive and non-judgmental, practical, and interactive, tailored to each unique individual.
In addition to helping treat various disorders, psychotherapy also offers guidance in helping you explore your personality, deeper feelings, and thoughts. If you would like a connection in relationships, success in your career, and the ability to love and accept yourself, then psychotherapy is for you.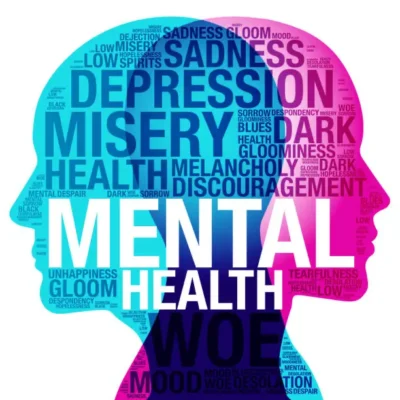 Who We Help:
Let us help you to make sense of your problems and discover a happier, more meaningful life – because we all deserve one.
Individual Therapy: Sometimes, life's difficulties can feel isolating. Our therapists provide a safe and compassionate space where you can explore your feelings, thoughts, and behaviours without judgment.
Couples Therapy: Relationships can be complex, and communication isn't always easy. We're here to help couples rediscover the love and connection that brought them together.
Family Therapy: Family dynamics can be challenging, and conflicts can strain relationships. Our family therapists work with you to strengthen bonds and create a harmonious family environment.
Child and Adolescent Therapy: We understand the unique needs of children and adolescents. Our child therapists specialize in creating a nurturing space where young minds can flourish.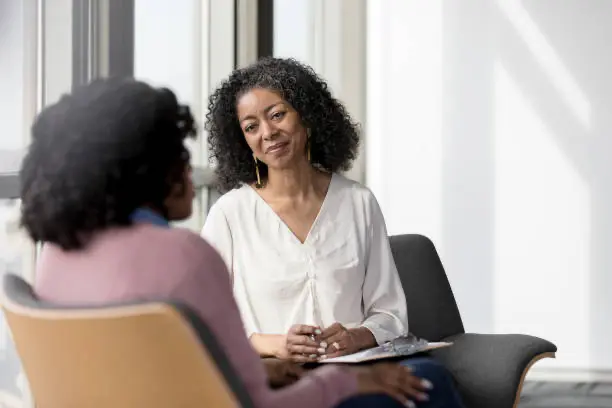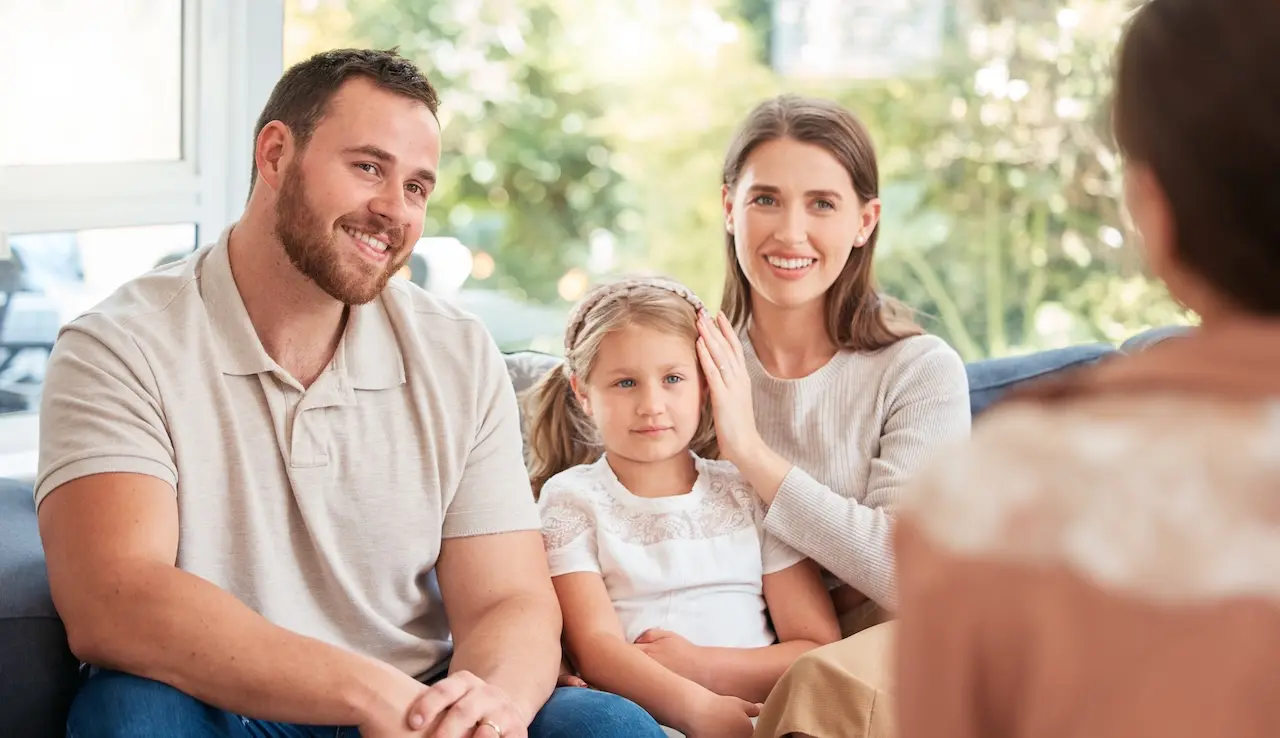 Specialized Care
Each member of our team brings a unique set of skills and expertise to the table. We're well-versed in various therapeutic modalities, including Cognitive Behavioral Therapy (CBT), Internal Family Systems Therapy (IFS), Imago Relational Therapy (IRT), Attachment Theory, Narrative Therapy, and more. This diversity allows us to tailor our approach to your specific needs.
Your Satisfaction Matters
Our mission is to empower you to overcome life's challenges, cultivate resilience, and lead a more fulfilling life. We're not just therapists; we're your partners in this journey. Having many therapists to choose from, we will match you with a therapist that fits your needs. And if, at any point, you feel the need to switch therapists, fret not! We've got a seamless process in place. With your consent, we'll effortlessly transfer your mental health records to the new therapist of your choice, ensuring a smooth transition as you continue your journey towards a happier, healthier you.
Take the First Step
Your path to mental wellness starts here. Contact us today to schedule a session with one of our psychotherapists. Together, we'll rewrite your story toward a happier, healthier future. Don't let your heavy thoughts weigh you down. Believe in better. Start your journey to joy with InnerSight Psychotherapy by booking your free 20 min consultation or Initial Session.
How To Choose Your Therapist
In order to choose the therapist who is going to help you, it is helpful to understand the roles of the various kinds of mental health professionals:
A psychiatrist is a medical doctor who diagnoses and treats mental illnesses. They are able to prescribe medication.
A psychologist, or "scientist of the mind", is someone who is actively involved in researching cognitive and emotional processing, and mental illnesses. They can assess, diagnose, and treat mental health concerns but cannot prescribe medication.
The mental health professional that most people see is a psychotherapist. This individual has received specialized training in the non-medical treatment of mental illnesses. The field of psychotherapy can be divided into many categories, including traditional talk therapy, grief counselling, therapy aimed at couples, families and groups, and creative therapies that make use of art, music, dance and other forms of creative expression.
Chemistry matters, and sometimes, two people simply do not "gel". It is important for you to find the psychotherapist who is right for you. In a sense, the relationship you have with your therapist is more important than the methods they use.
Remember that you do not have to suffer from a mental illness in order to consult a mental health professional. Anyone can benefit, including people who simply need help with a particular goal.
That being said, you should know what treatment methodologies are used by your potential psychotherapist, so that you can work together to devise a treatment plan that is right for you.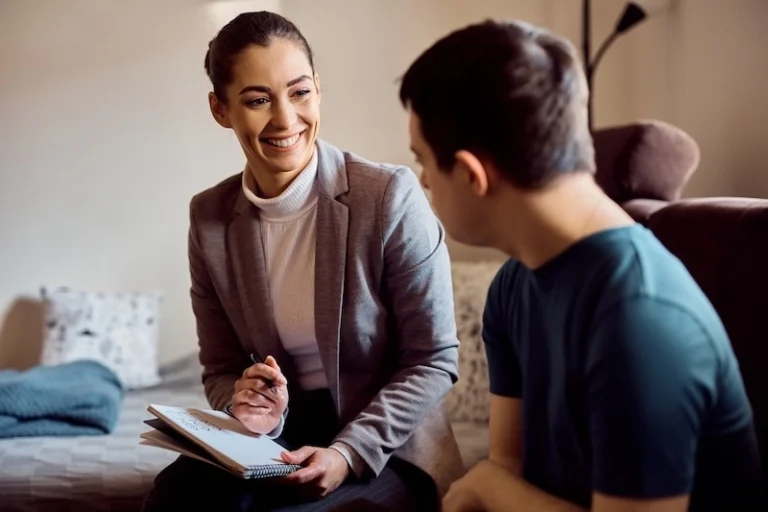 Svetlana is a lifesaver! My husband and I split up for 6 months and are back together now and would never be in the happy place that we are in now without her she is a "miracle" worker. We have learned so much from her and continue to do so. We love her! Thank you so much Svetlana ❤️
Lili Miric
Svetlana is the best! I'm so lucky and so grateful for everything she has been doing! If you are looking for a caring, knowledgeable, wonderful human being, way more than just a professional therapist, this is the right place. Highly recommended!
Alena Tatarinova
Svetlana is a very caring and compassionate psychotherapist. She takes the time to listen to you and help you get to the root of your problems. She combines years of clinical training and experience to provide you with the best possible care. Highly recommended!
Amanda
Phil is an awesome, patient, caring, & easygoing psychotherapist, highly recommend him! Being new to therapy & seeking it out for the short-term, I felt really welcomed by him. He was flexible to my needs, while also keeping the door open for the future. I wish Phil all the best!
Adam Szocs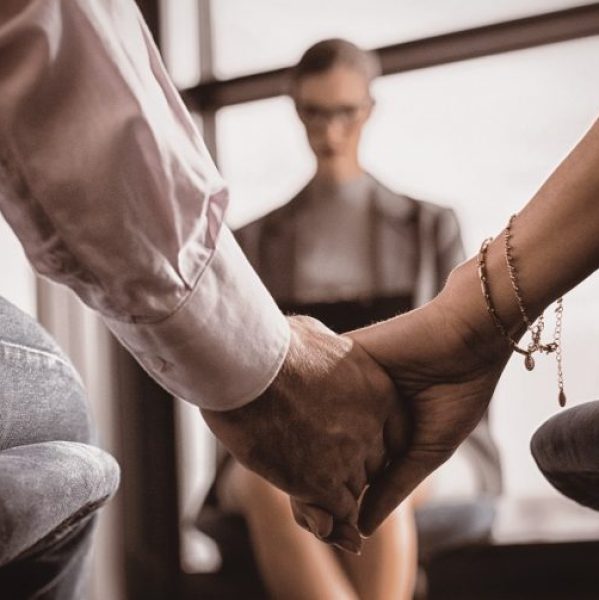 Individual Counselling
$168
1 Session

55 Mins

Online or In-person
Individual Counselling
$195
1 Session

75 Mins

Online or In-person
Initial Assessment
$245
1 Session

75 Mins

Online or In-person

Therapeutic (group therapy, meditation, therapeutic exercises, interventions)

Leisure activities (nature walks, yoga, lunch, fun and interesting activities)
Couples & Family Counselling
$265
1 Session

90 Mins

Online or In-person

Personal meeting

Support 24 hours
Mental Health Day Retreat
$395
Day Event

8 Hours

Educational (lectures, discussions, workshops)

Therapeutic (group therapy, meditation, therapeutic exercises, interventions)

Leisure activities (nature walks, yoga, lunch, fun and interesting activities)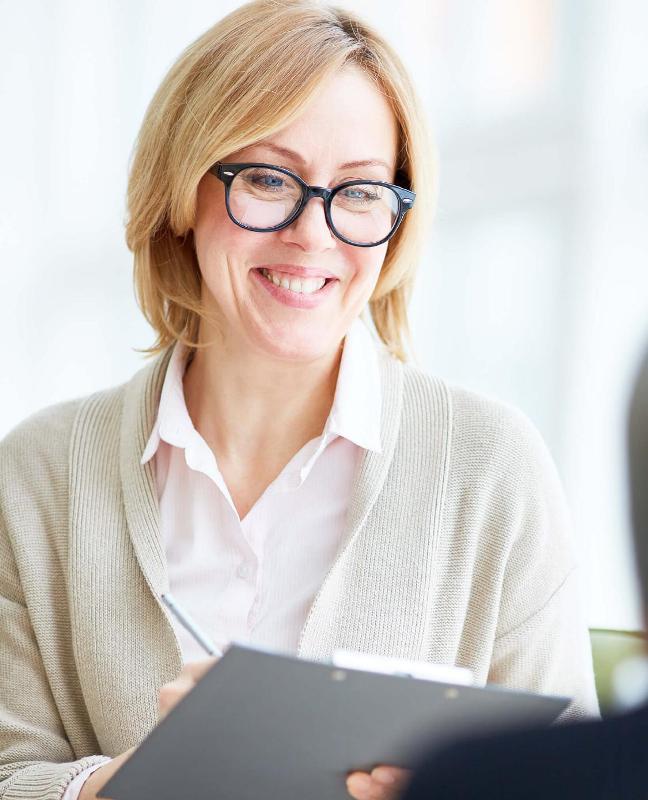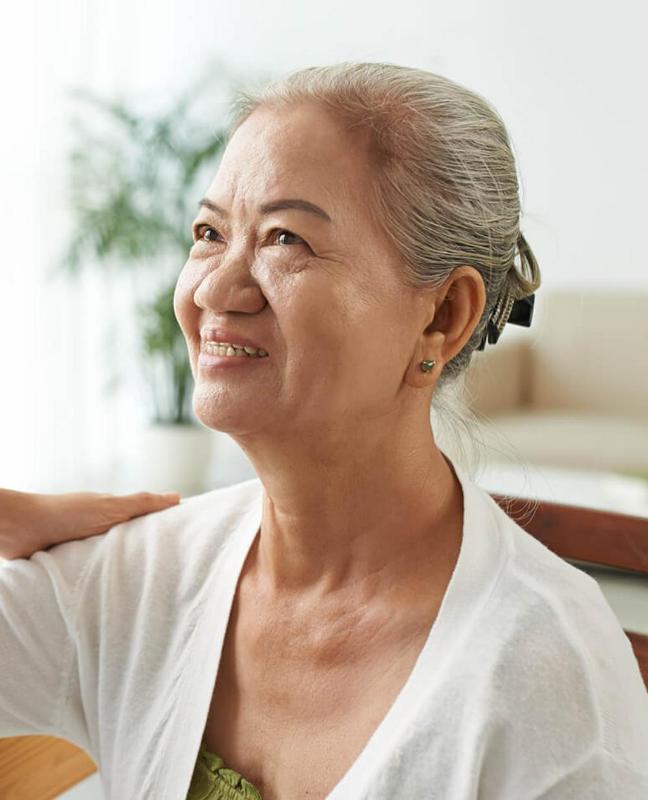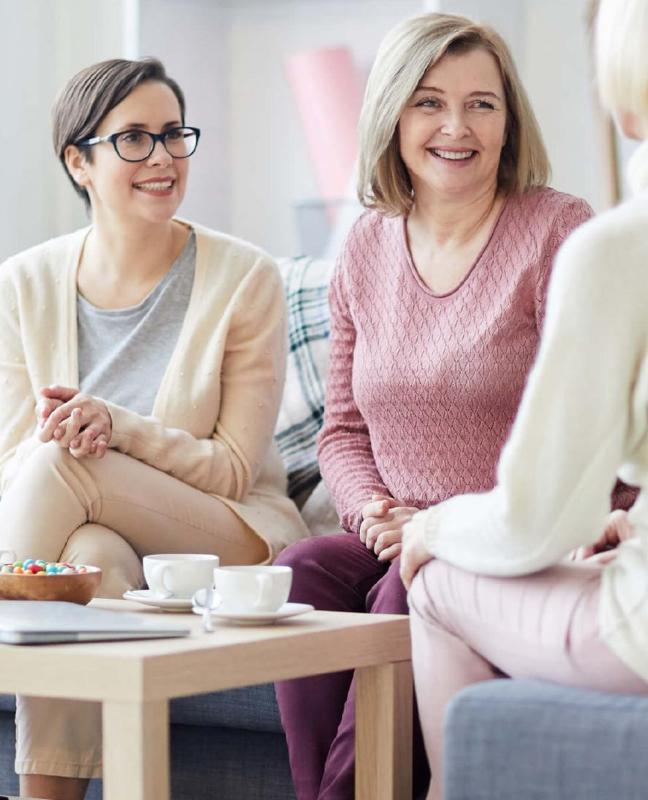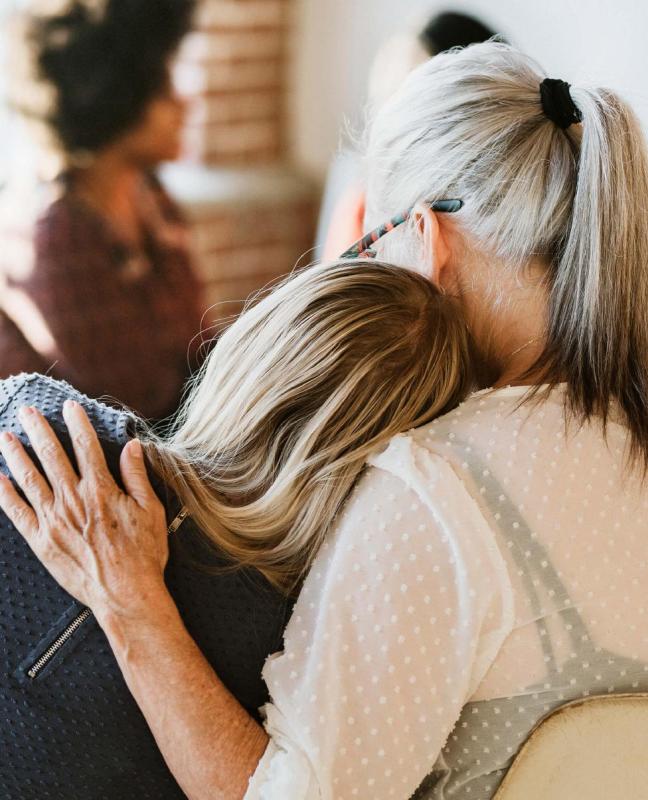 Frequently Asked Questions
Hours
Monday to Friday

9:30am - 8:00pm

Saturday

9:30am - 5:30pm

Sunday

Closed
From Our Psychotherapists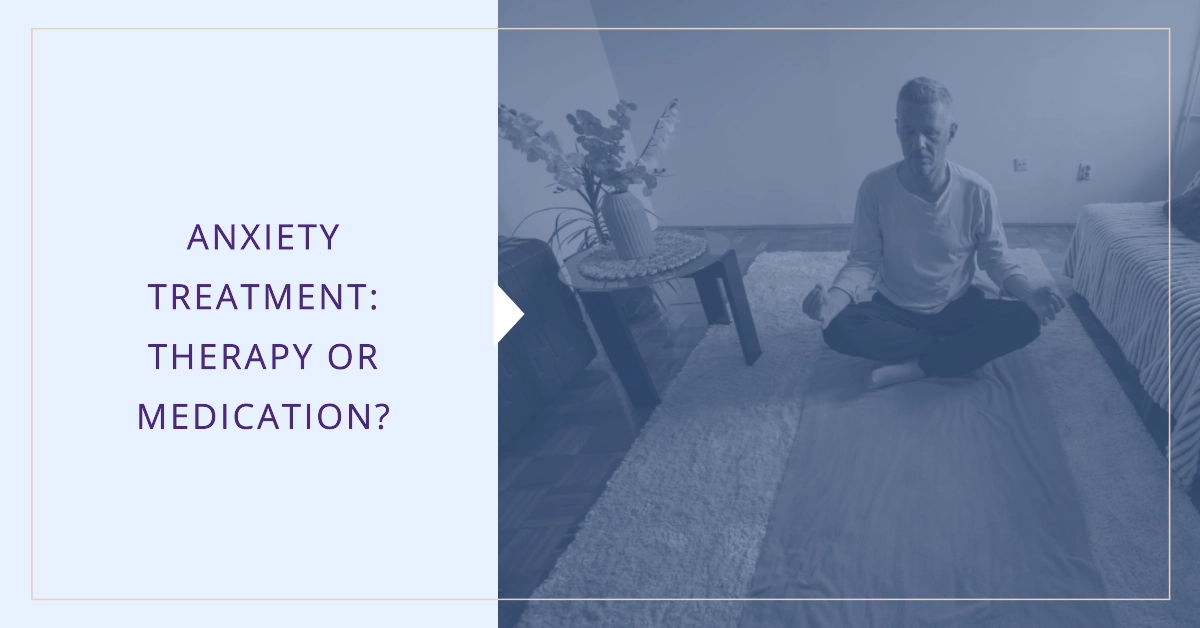 Historical Background The debate between anxiety therapy and medication is a product…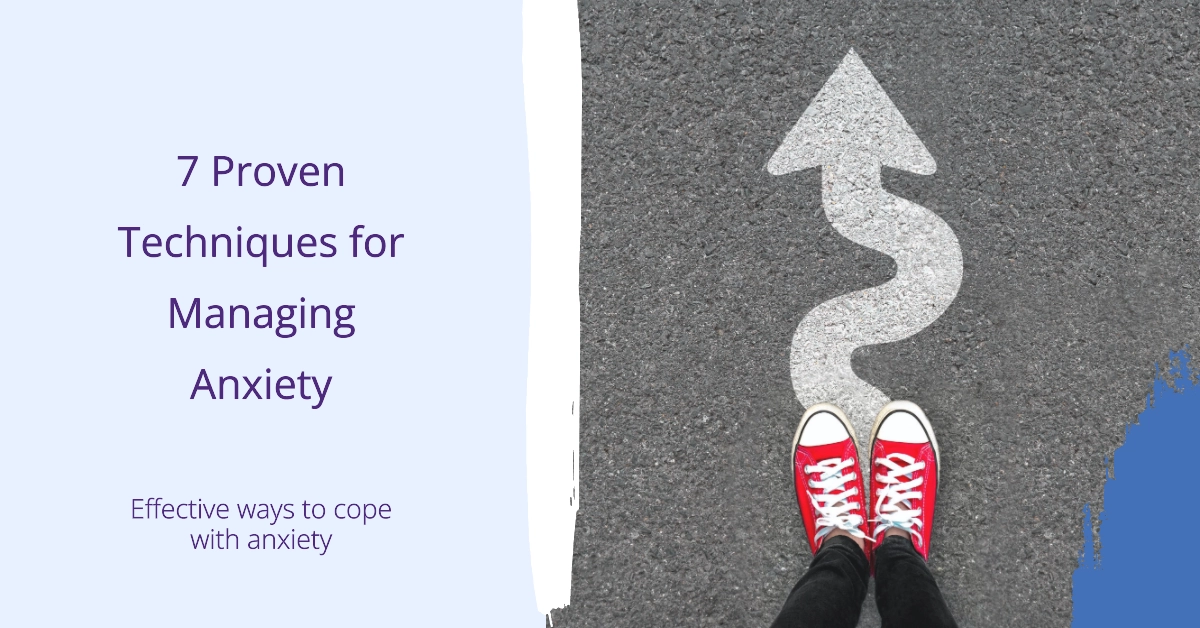 Anxiety is a common and often debilitating mental health condition that affects…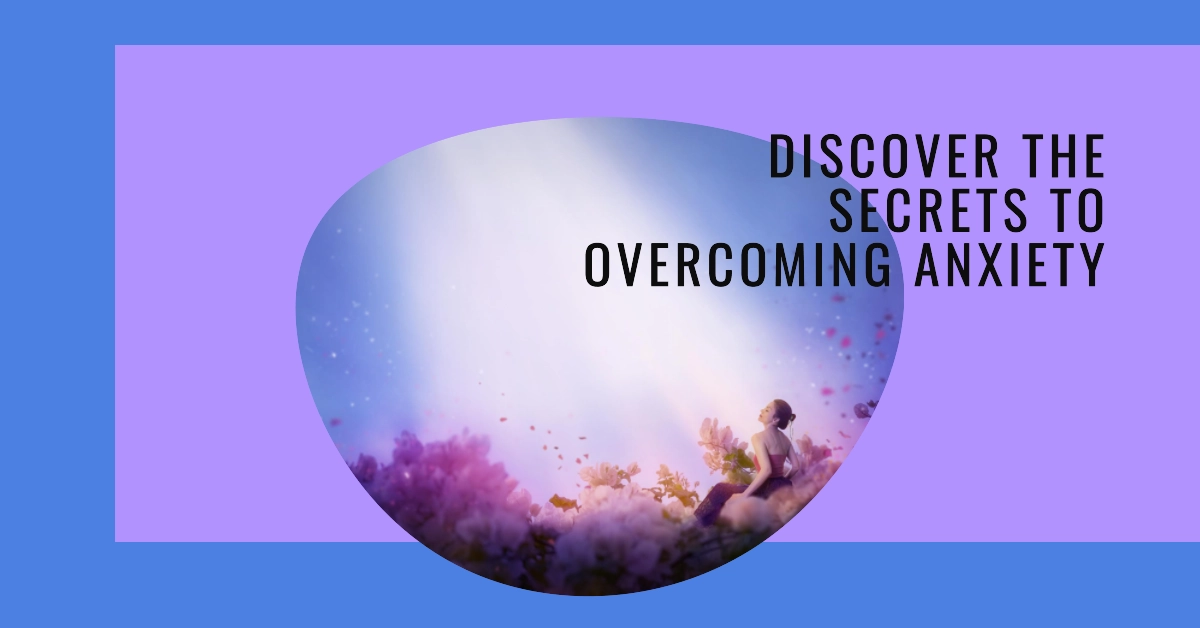 Introduction Unlocking the Secrets to Overcoming Anxiety is a journey many of…