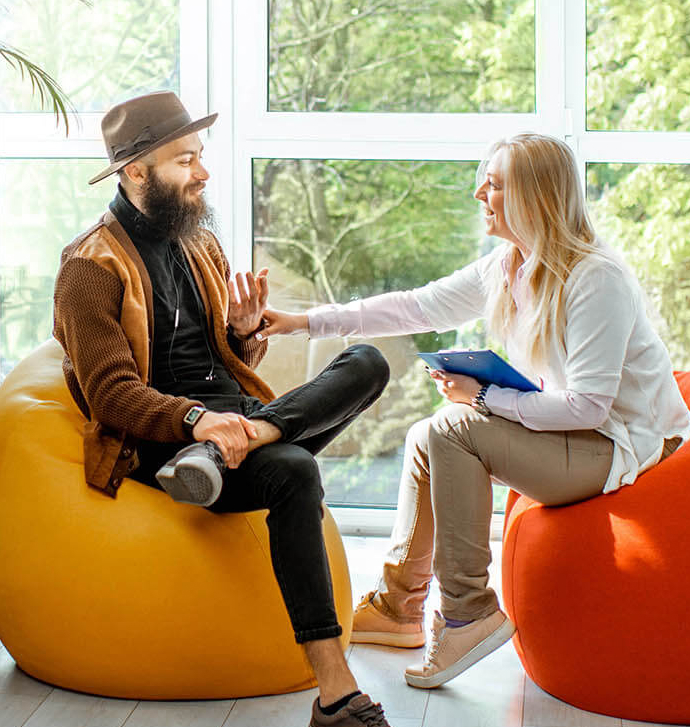 Psychotherapy Solutions For Everyone
InnerSight Psychotherapy Inc. is a psychotherapy clinic, offering effective and comprehensive mental health care and counselling services to communities across Ontario.
Anxiety
, 
Panic Attacks
,
Obsessive Compulsive Disorder (OCD)
,
Depression
,
Marriage
and
Parenting Issues
,
Grief
,
Anger Management
,
Addictions
,
Trauma
and Abuse are conditions that are difficult to overcome on your own without a supportive psychotherapist in your corner. There is no shame in reaching out for support. At InnerSight Psychotherapy Inc., our approach to therapy is positive and non-judgmental, practical and interactive, tailored to each unique individual client. In addition to helping treat various disorders, psychotherapy also offers guidance in helping you explore your personality, deeper feelings and thoughts. If you would like better relationships; succeed in your career; the ability to love and accept yourself, then psychotherapy is definitely for you. InnerSight Psychotherapy's services are offered in-person sessions at our
Vaughan location
, as well as virtual telehealth options all across Ontario.
Free 20 minute phone consultations
 with one of our psychotherapists are also available upon request. InnerSight's modalities used include but are not limited to Coherence Therapy, IFS Therapy, Psychodynamic, Cognitive Behavioural Therapy (CBT), Interpersonal Therapy, Gestalt, Experiential Therapy, Mindfulness, and more. Psychotherapy provides an environment where you can feel safe to examine yourself, explore your feelings, and ultimately be heard and understood. If you are looking for a safe, professional and supportive environment to work through some of life's challenges, you are in the right place. InnerSight Psychotherapy is a holistic facility that provides comprehensive mental healthcare services to individuals, families, couples and groups. Whether you are living with a diagnosed condition such as depression or anxiety, you are trying to navigate the challenges of a major life event such as bereavement or job loss, or you are looking for ways to balance your life and achieve a sense of inner peace, we can help you. Please
book your appointment
today!
How To Choose Your Therapist
In order to choose the therapist who is going to help you, it is helpful to understand the roles of the various kinds of mental health professionals:
A psychiatrist is a medical doctor who diagnoses and treats mental illnesses. They are able to prescribe medication.
A psychologist, or "scientist of the mind", is someone who is actively involved in researching cognitive and emotional processing, and mental illnesses. They can assess, diagnose, and treat mental health concerns but cannot prescribe medication.
The mental health professional that most people see is a psychotherapist. This individual has received specialized training in the non-medical treatment of mental illnesses. The field of psychotherapy can be divided into many categories, including traditional talk therapy, grief counselling, therapy aimed at couples, families and groups, and creative therapies that make use of art, music, dance and other forms of creative expression.
Chemistry matters, and sometimes, two people simply do not "gel". It is important for you to find the psychotherapist who is right for you. In a sense, the relationship you have with your therapist is more important than the methods they use.
Remember that you do not have to suffer from a mental illness in order to consult a mental health professional. Anyone can benefit, including people who simply need help with a particular goal.
That being said, you should know what treatment methodologies are used by your potential psychotherapist, so that you can work together to devise a treatment plan that is right for you.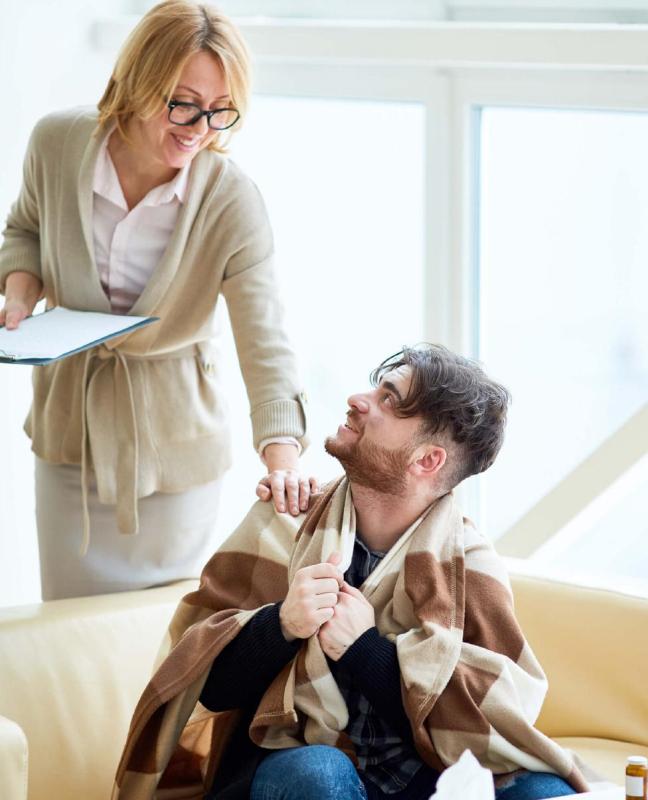 Svetlana is a true and real therapist that truly meets her clients where they are at. Her approach caters to the individual needs of her clients - I highly recommend her as a therapist for all kinds of people - she is one of a kind!
I found Svetlana in 2015 through a close friend of mine and what a gold mine that Svetlana is. She has helped me so much in our sessions to dig deep and really work on the things that make a difference in my life and in my relationships. I would highly recommend Svetlana. From her professional manner to her knowledge you are in good hands..... promise. I have referred my family and friends to see her and I am telling you go see her. .
Svetlana is truly a gifted therapist. She is insightful, extremely competent and knowledgeable, a great listener, understanding, supportive and results oriented. Go see her if you really want to make a difference in yourself and your life.
Phil is an awesome, patient, caring, & easygoing psychotherapist, highly recommend him! Being new to therapy & seeking it out for the short-term, I felt really welcomed by him. He was flexible to my needs, while also keeping the door open for the future. I wish Phil all the best!
Svetlana is the best! I'm so lucky and so grateful for everything she has been doing! If you are looking for a caring, knowledgeable, wonderful human being, way more than just a professional therapist, this is the right place. Highly recommended!
Amanda Best Health Acupuncture
Svetlana is a very caring and compassionate psychotherapist. She takes the time to listen to you and help you get to the root of your problems. She combines years of clinical training and experience to provide you with the best possible care. Highly recommended!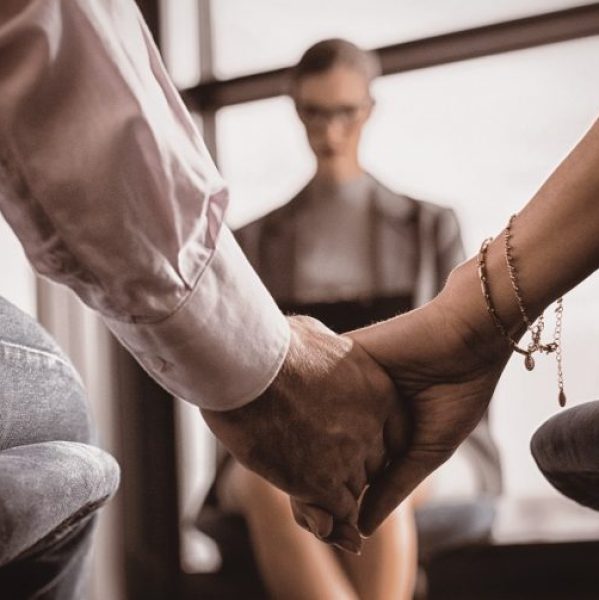 Hypnotherapy
$235
1 Session

90 Mins

Online or In-person

Therapeutic (group therapy, meditation, therapeutic exercises, interventions)

Leisure activities (nature walks, yoga, lunch, fun and interesting activities)
Individual Counselling
$160
1 Session

55 Mins

Online or In-person
Couples & Family Counselling
$255
1 Session

90 Mins

Online or In-person

Personal meeting

Support 24 hours
Mental Health Day Retreat
$399
Day Event

8 Hours

Educational (lectures, discussions, workshops)

Therapeutic (group therapy, meditation, therapeutic exercises, interventions)

Leisure activities (nature walks, yoga, lunch, fun and interesting activities)
From Our Psychotherapists
Eating disorders have been prominent within society for decades now. Body image…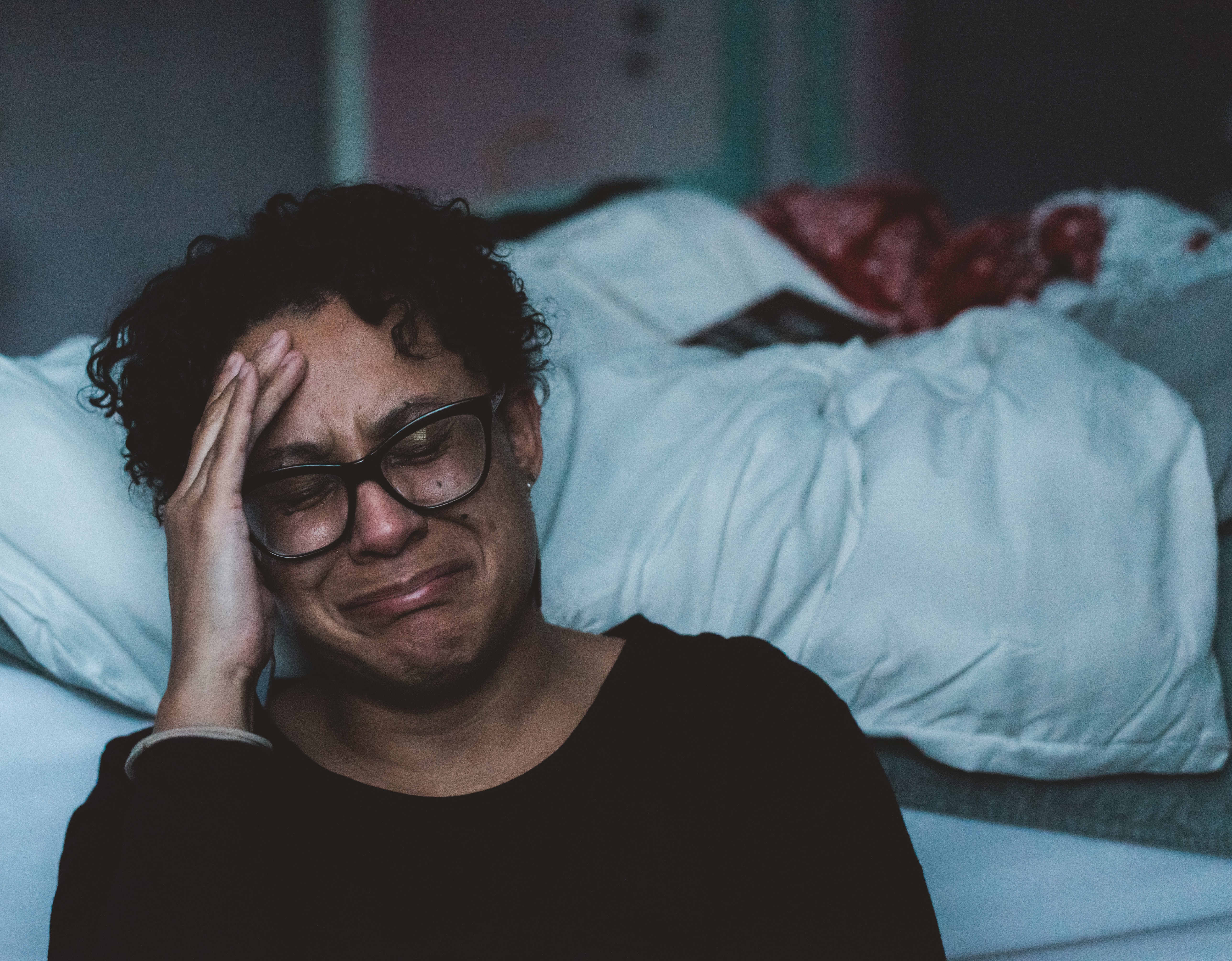 Summer brings out so much happiness, excitement and a sense of relief.…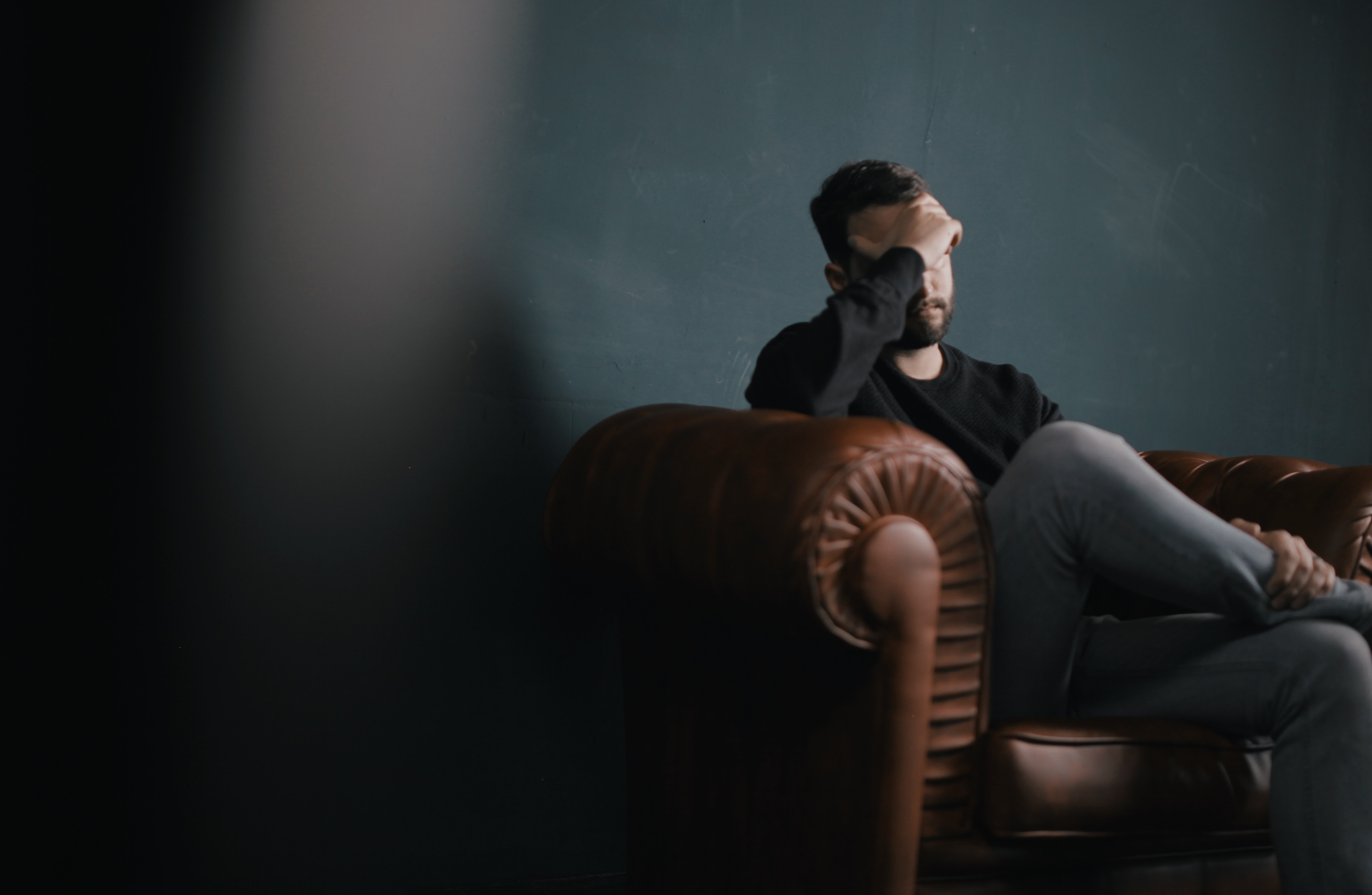 Let's face it, we all experience anxiety in very different ways. Even…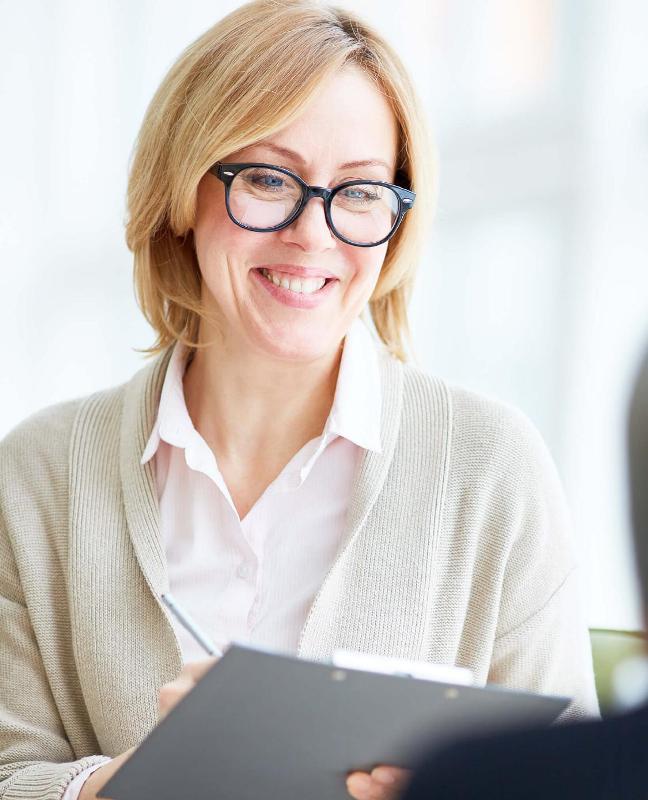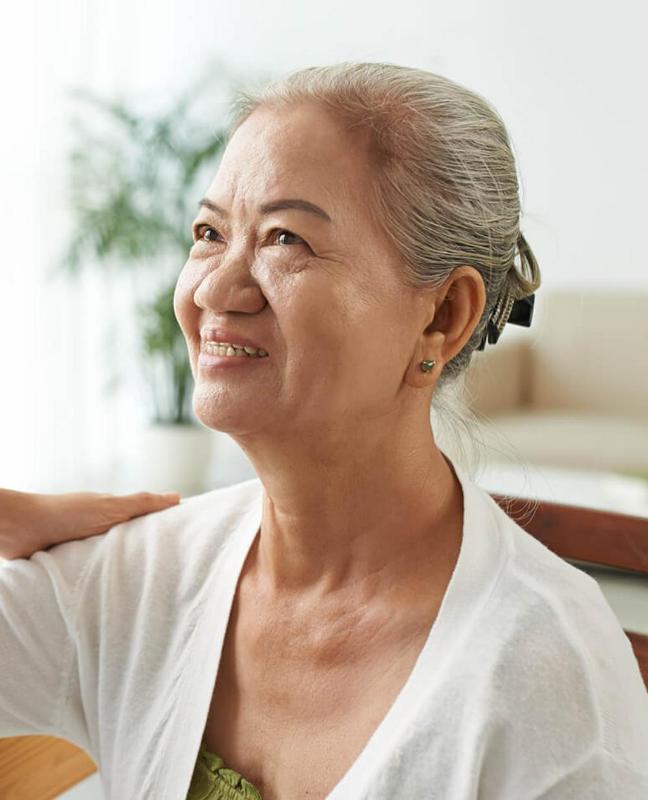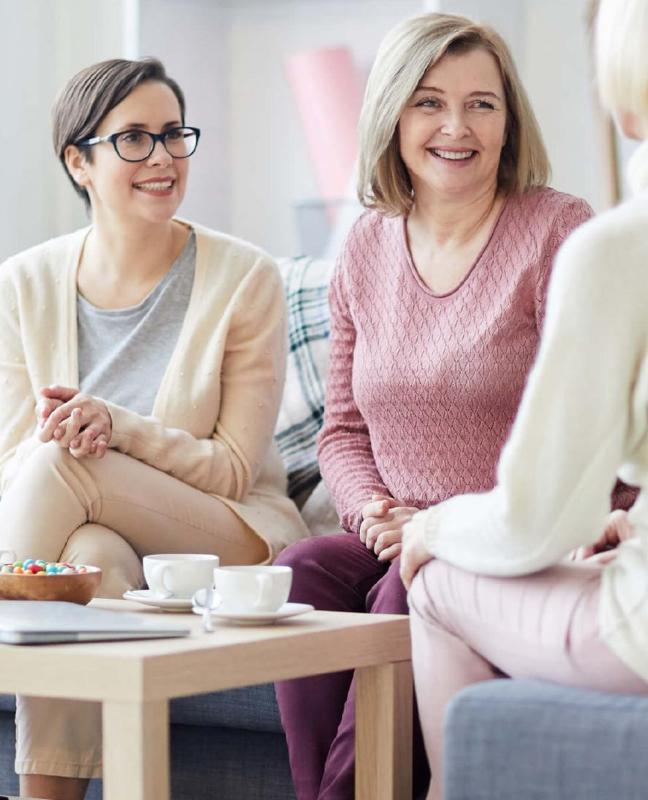 Frequently Asked Questions
Hours
Monday to Friday

9:30am - 8:00pm

Saturday

9:30am - 5:30pm

Sunday

Closed